Sewing machines for schools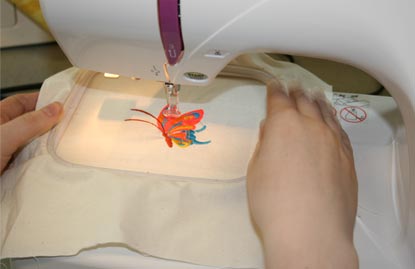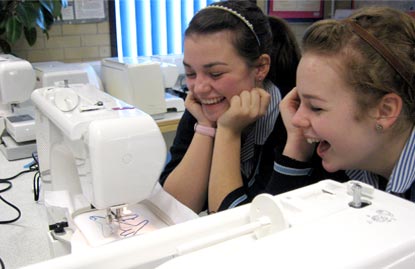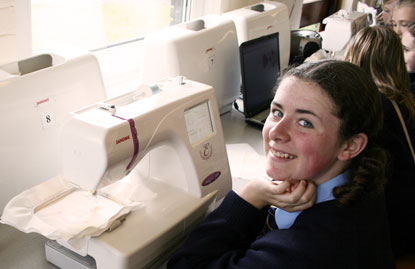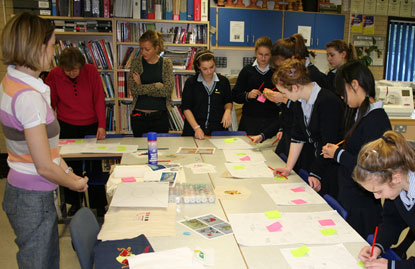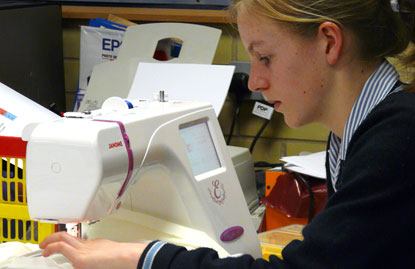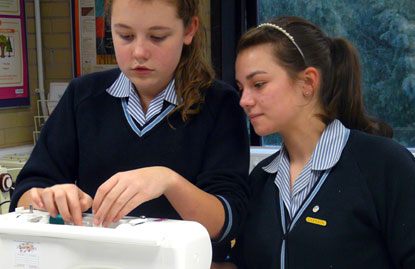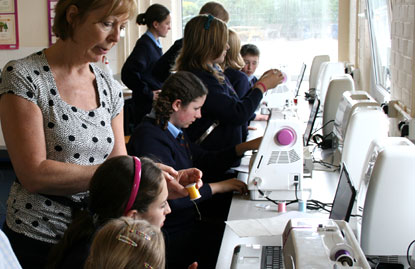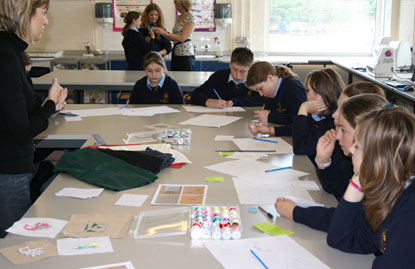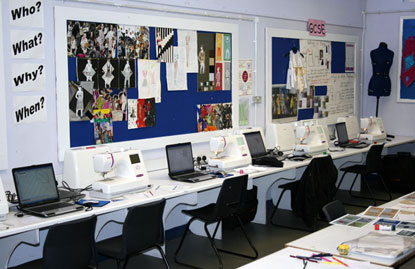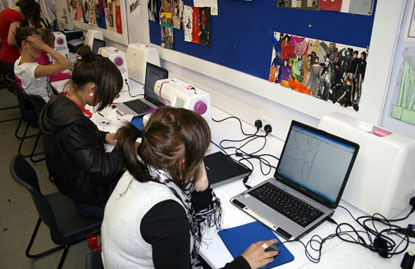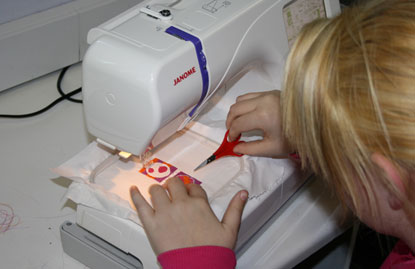 Project Textiles are the only dedicated supplier of sewing machines for schools in the UK. We also supply a broad range of textile machinery for schools as well.
We are the only dedicated textile technology supplier for education in the UK. Our aim is to make sure the back up and support is there so that you get the most out of your equipment and more importantly know how to teach it on in the classroom.
We do not want to supply you with just a box but to be able to offer an all-round support package including -: Teacher training, support materials to aid teaching in the classroom, posters, machine maintenance and servicing.
We supply, Janome, Bernina, Brother and Singer machines

Find out more